What's a "Son of Sam Law"?
David Berkowitz, better known as the Son of Sam, was the .44 caliber killer who terrorized New York in the summer of 1977. The "Son of Sam Law" was passed because the notoriety of the case made the serial killer's story extremely valuable. In response, New York passed a law[1] so anyone having any movie or book deal with a criminal telling their story had to pay the criminal's share to a fund for 5 years so their victims could get it if they brought a civil suit for damages. Virtually all states and the federal government passed similar laws, which came to be known as Son of Sam laws.
What Ever Happened to the Money from the Son of Sam story?
The Son of Sam law did not apply to Berkowitz, because it had not been passed yet. When Berkowitz' planned to write a book about the story, Berkowitz sued his lawyer to get various letters, photographs and documents back[2].  As a condition of the settlement, Berkowitz actually required his lawyer to donate all proceeds from the book for the benefit of his victims and their families, even though there was no legal requirement that anyone do so in that case.
Goodfellas and the Constitutionality of the Son of Sam Law
Henry Hill, Jr. who had wanted to be a gangster from when he was 12 years old, became an associate of the Lucchese crime family and was involved in some of the most notorious crimes of his day, including the $6 million Lufthansa airport robbery and the Boston College basketball point shaving scandal. After he turned informant against the mob, his story was told in the book "Wiseguy – Life in a Mafia Family", upon which the movie Goodfellas was based. When the Crime Victims Board demanded the money from the book sales under New York's Son of Sam Law, the publisher sued, and the U.S. Supreme Court held the law unconstitutional[3].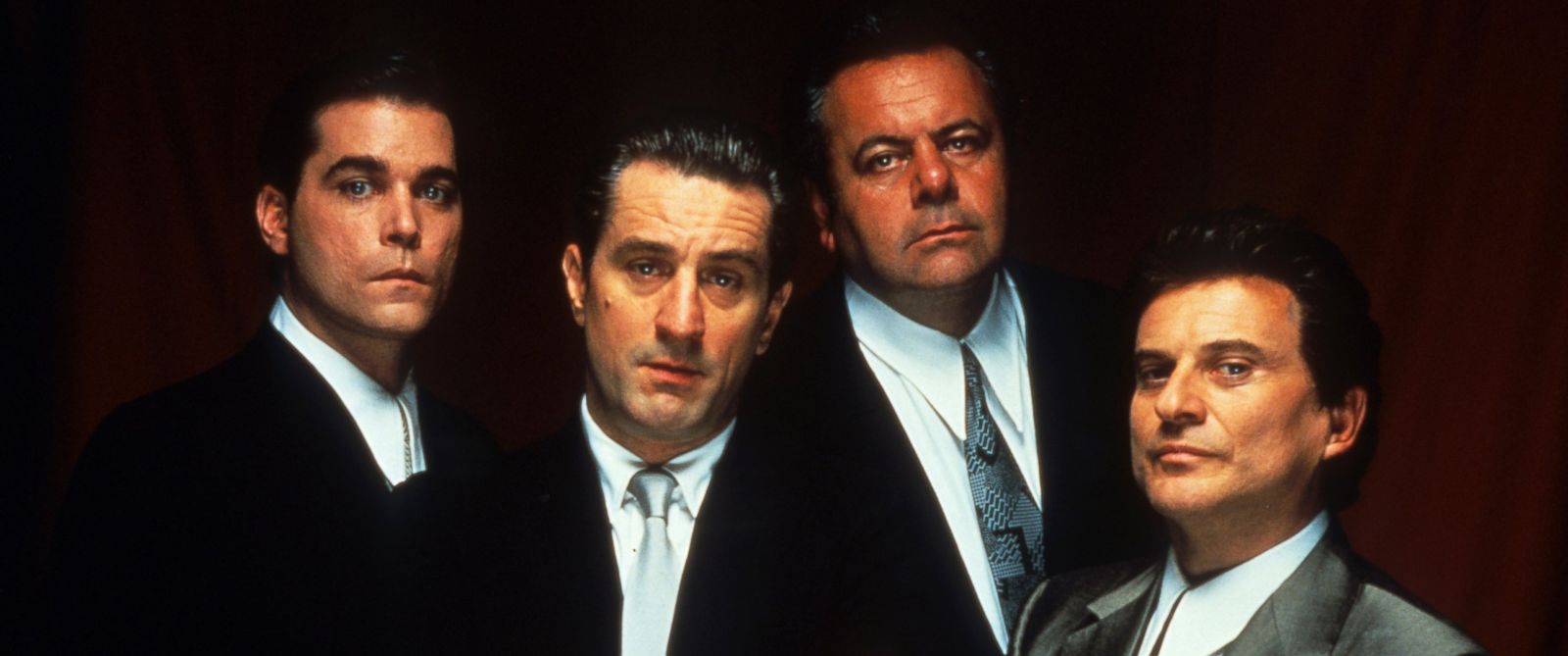 Why Did the Supreme Court Find the Son of Sam Law Unconstitutional?
They found the law "overinclusive"; i.e., it restricted much more speech than necessary to do this, and would have covered a book that even mentioned the crime. They pointed out that Martin Luther King's autobiography would have fallen under this law because he committed the crime of resisting arrest at the Selma Alabama lunch counter. If someone wrote an autobiography admitting that they had shoplifted as a teenager, the book profits would be subject to this law. Son of Sam laws were significantly rewritten in response to this, but they raise significant constitutional issues and continue to be challenged in courts all the time.
How an Axe Murderer Recently Sued for Violation of His Privacy Rights – and the Judge Allowed His Case to Go Ahead
Christopher Porco, convicted of murdering his father and attempting to murder his mother with an axe while they slept in bed, sued from prison to stop the broadcast of the movie "Romeo Killer: The Christopher Porco Story". He used a NY law[4] that allows anyone whose name or picture is used for commercial purposes without their consent to sue.  For constitutional reasons, commercial exploitation laws cannot apply to newsworthy events, but Porco successfully argued that the movie had turned into a fictionalized account, which took his case outside the "newsworthiness exception" to this rule.[5] The Court refused to dismiss his case and allowed it to go forward, but the judge would not stop the broadcast of the movie. This is called a "prior restraint" and is almost never granted by the courts.
For an excellent overview of the history of lawsuits over crime book and movie proceeds, see How Much Does Crime Pay? covering the Barefoot Bandit; "Snatching Sinatra" – Frank Sinatra's son's kidnapping; O.J. Simpson's hypothetical account "If I Did It"; Robert ("Baretta") Blake and the murder of his wife; and  Mary Kay Letourneau, the 34 year old teacher who had sex with her 12 year old student, and married him 9 years later.
There will be more coming up about the legal consequences of the public use of People's Images without their consent and Revenge Porn, so keep an eye on this blog in the next few weeks.
"If you are one of the bottom 99% of the workforce and find yourself at the mercy of the 1%, who own and manage businesses, it is our law firm's mission to represent you and protect your legal rights. We understand how easy it is for the powerful to take advantage of the little guy. When you need legal help to resolve a troubling employment issue, we are here for you. We are experienced trial lawyers who take pride in fighting for our clients."  ~ Bill Cafaro
[1] NY Executive Law § 632-a, which has been very substantially rewritten since it was originally passed.
[2] Berkowitz v. Harmatz, 11 Misc. 3d 1086(A (N.Y. Sup. Ct. 2006).
[3] Simon & Schuster, Inc. v. Members of the N.Y. State Crime Victims Bd., 502 U.S. 105, (U.S. 1991)
[4] NY Civil Rights Law § 51.
[5] Porco v Lifetime Entertainment Servs., LLC, 2017 N.Y. App. Div. LEXIS 1406, 2017 NY Slip Op 01421 (N.Y. App. Div. 3d Dep't Feb. 23, 2017)